Utah.
Zion, Utah.
Alright, its been over a year since I took this trip. This is the last installment of the seven state trip I took last summer with my parents and Diana via the tour bus.
I should have seen this coming. My computer broke and I didn't realize I hadn't saved all my photographs onto a usb flash drive but luckily I never deleted the Utah photos from my camera's memory card. Then when I tried to upload the photos off my camera using Jason's camera cord from his new camera, not all the photos transfered. So here's a blog a year past due with less than half the photos. Enjoy.
PB bought us cinnamon rolls from Burger King for breakfast.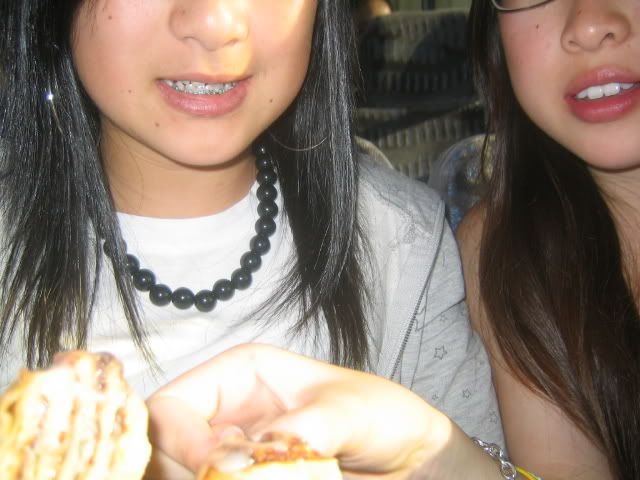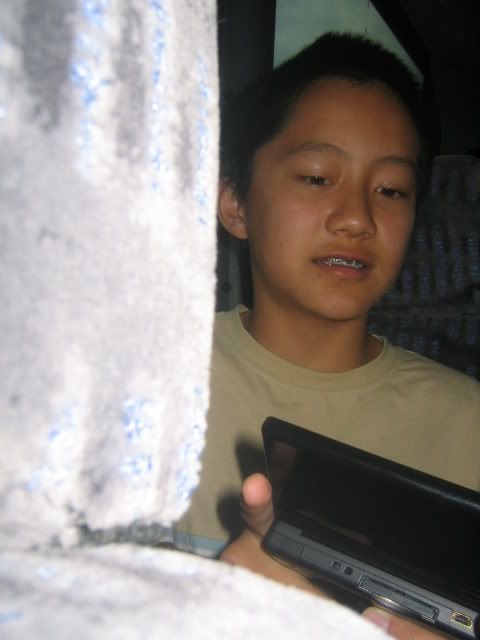 We visited a huge Morman Church.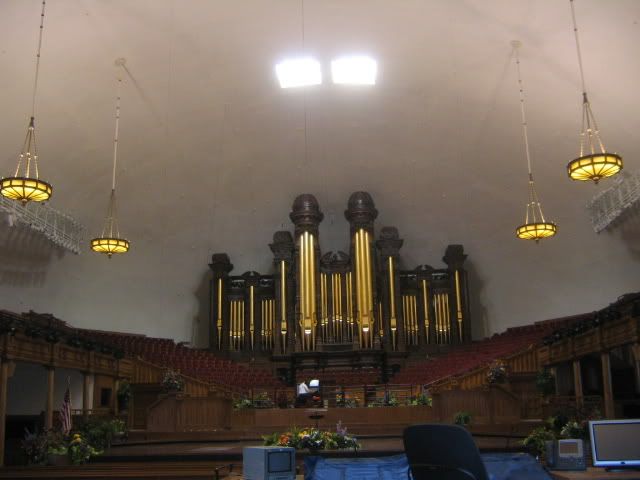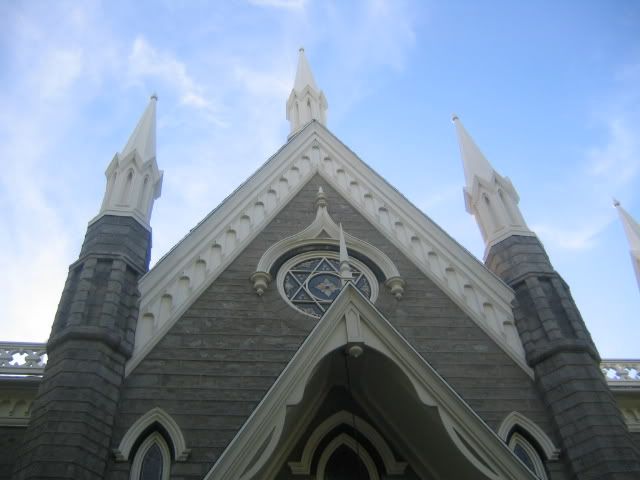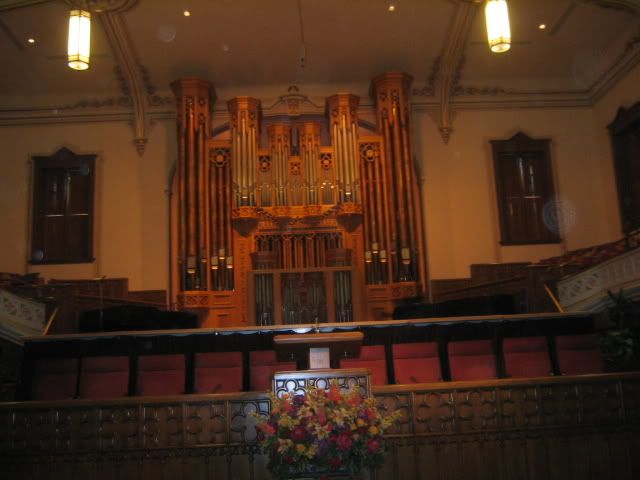 Our tour guide was gorgeous by the way. All the tour guides were covered head to toe though which must have been extremely uncomfortable since it was about 100 degrees out there.
Ok, I'm going apeshit right now. Seriously, I can't believe the photos are gone. Utah was one of my favorite freaking states too. Holy shit this sucks. FUCKKKKKKKK.
Well we visited the Bringham Copper Mine but all the photos I have from there are gone. We also took a tour of this place that was part of the Oregon Trail or something.
We got to go shopping before we left for Vegas at the Zion Outlets.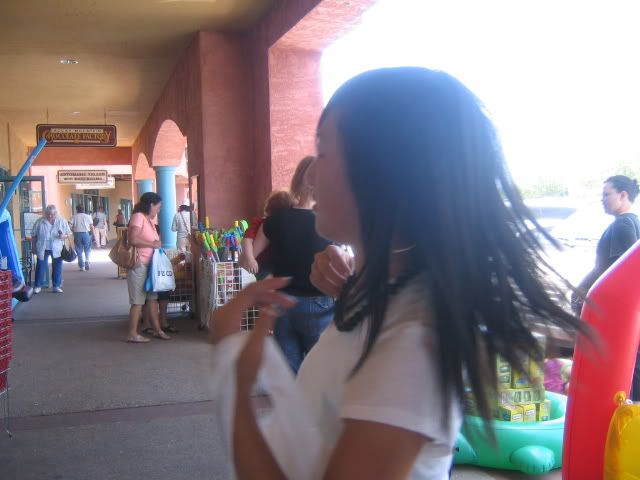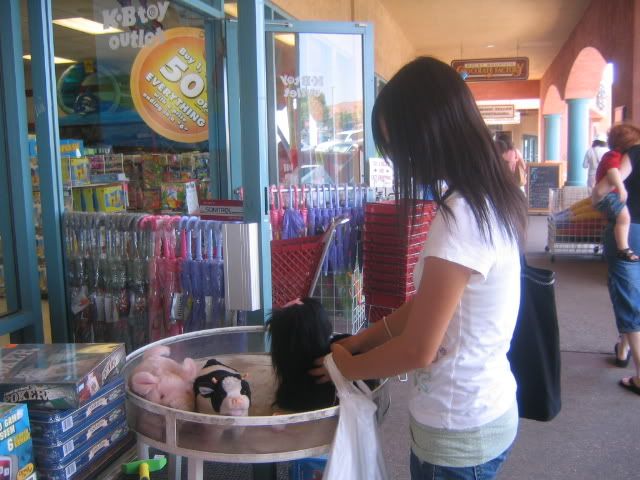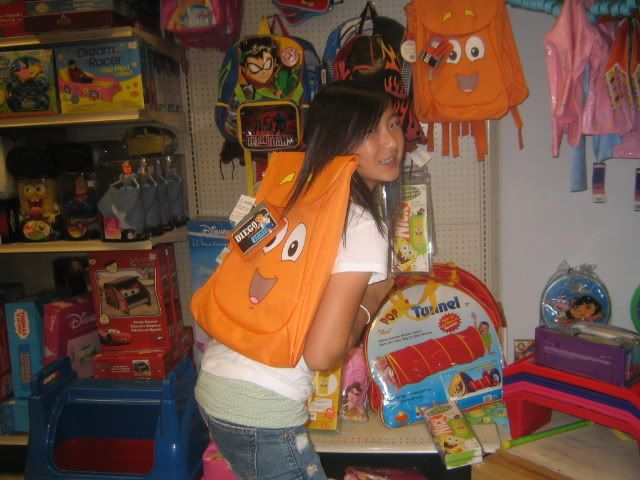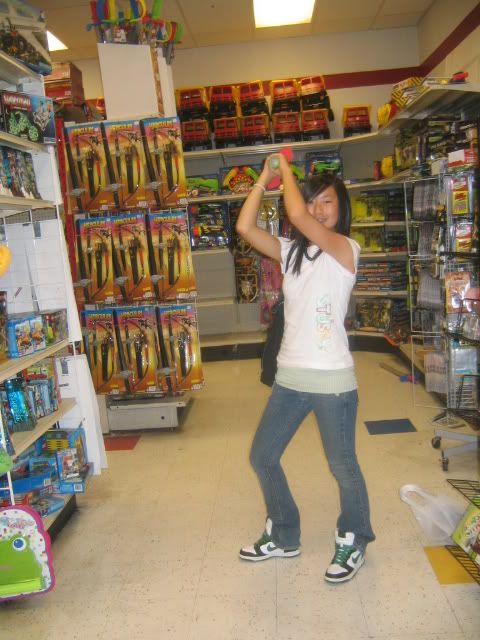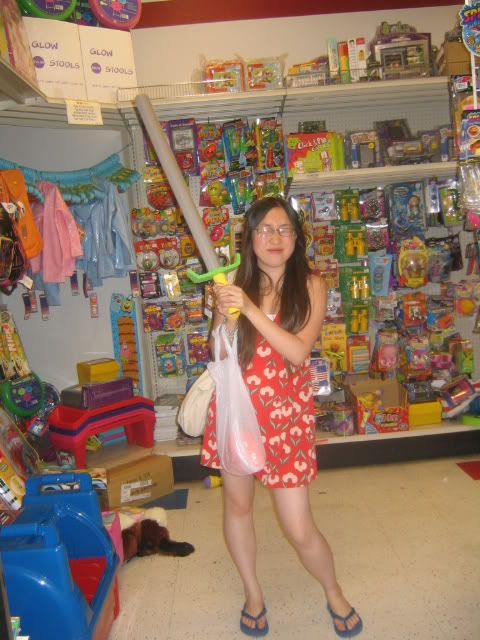 There were so many other tour buses there, along with a pink car!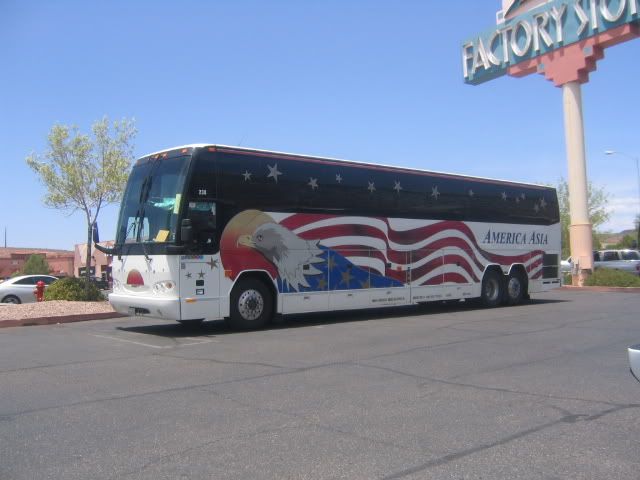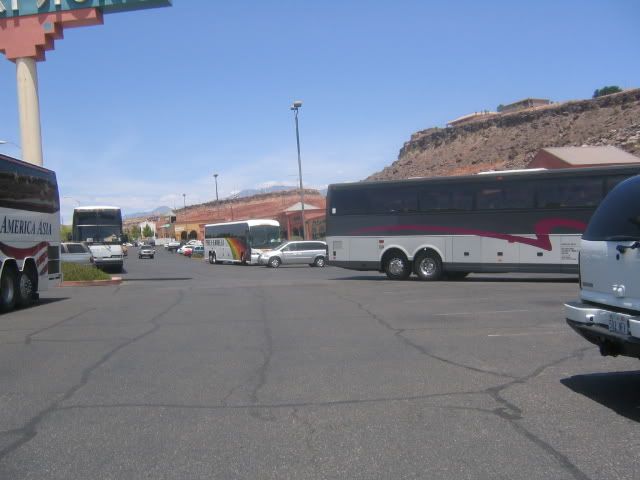 After that we had lunch at this really good buffet and then we left for Vegas and that was the end of our trip.
The owners yelled at Diana for going outside with their food. Psssh.
Ughhh this is so disappointing. Hopefully I find a way to retrieve the photos since those were the ones that actually showed parts of Utah instead of just photos of me and Diana in a toy store I didn't know still existed.