South Dakota.
Rapid City, South Dakota.
It is now December and I still haven't finished writing the last two blogs from my 7 state trip I took over the summer. Jeez. We didn't spend much time in South Dakota. It was drizzling when we got there.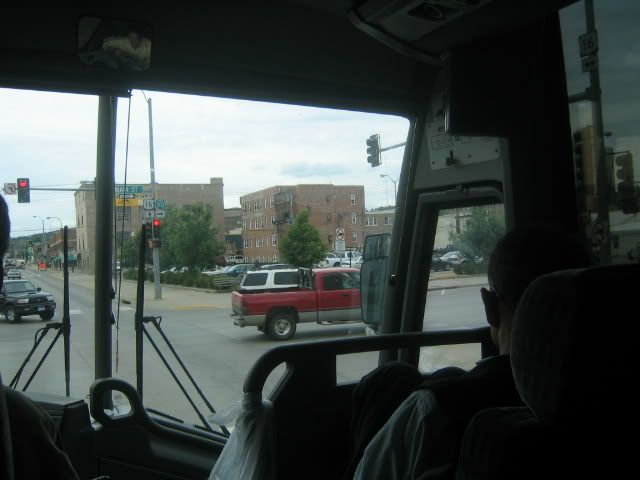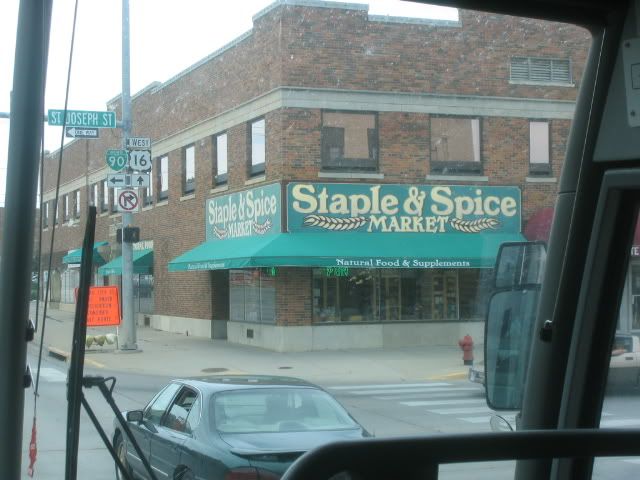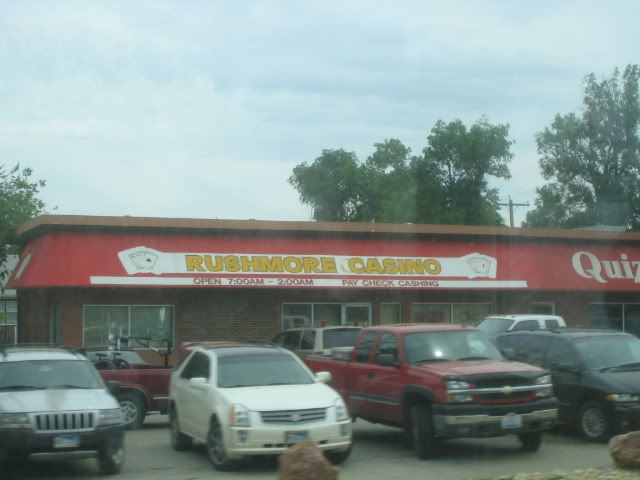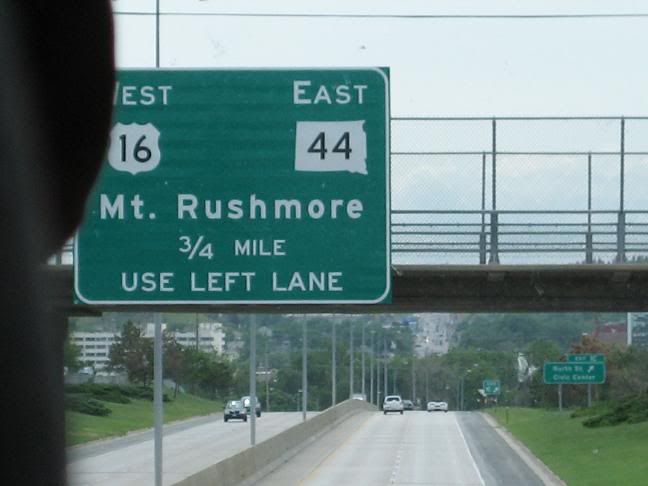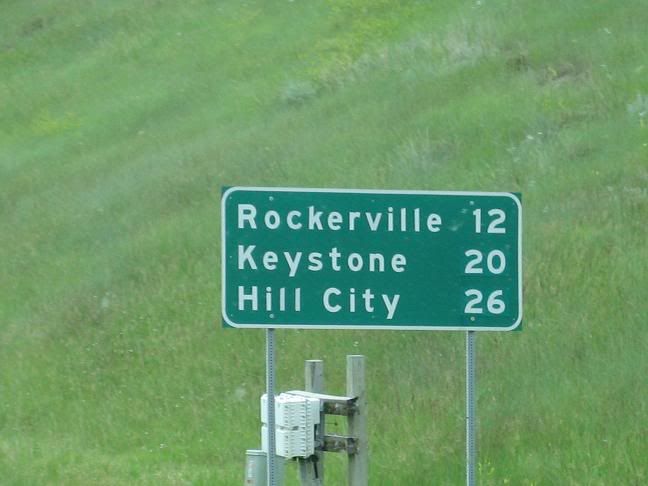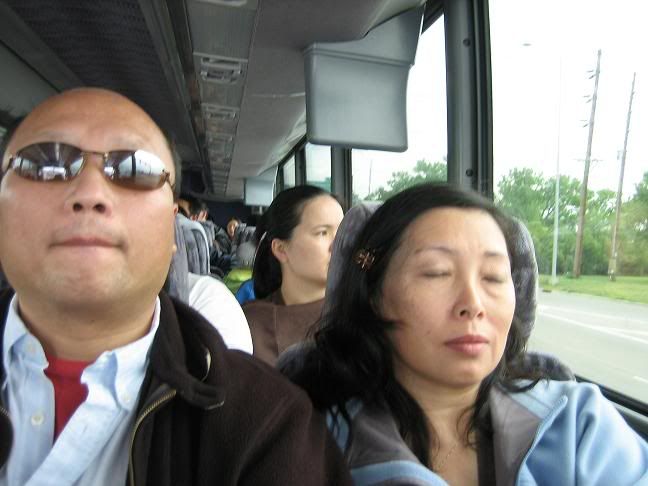 Looks just like all the other states
doesn't
it?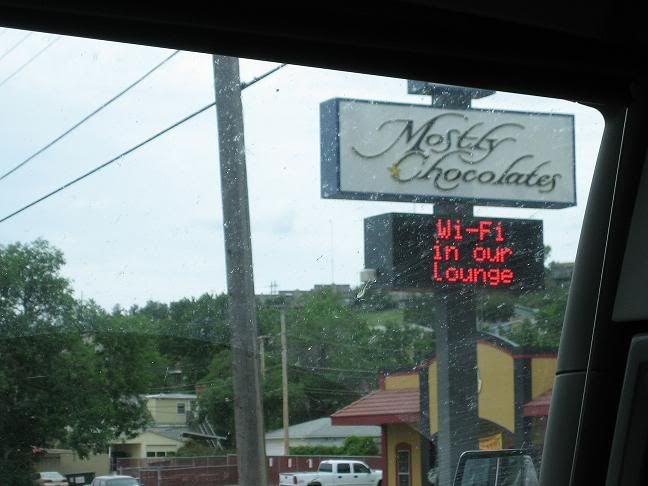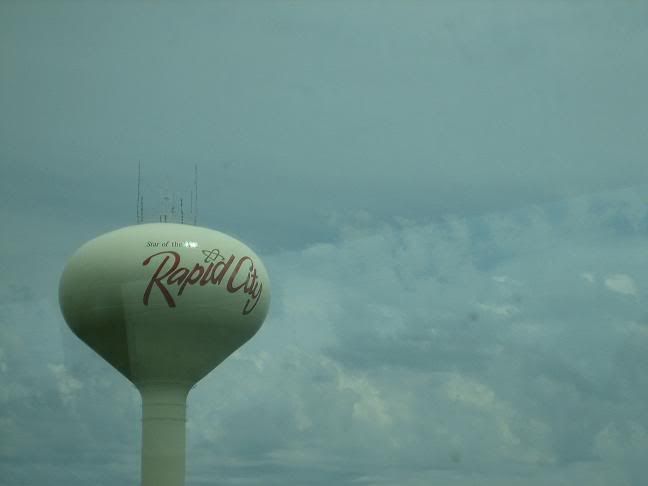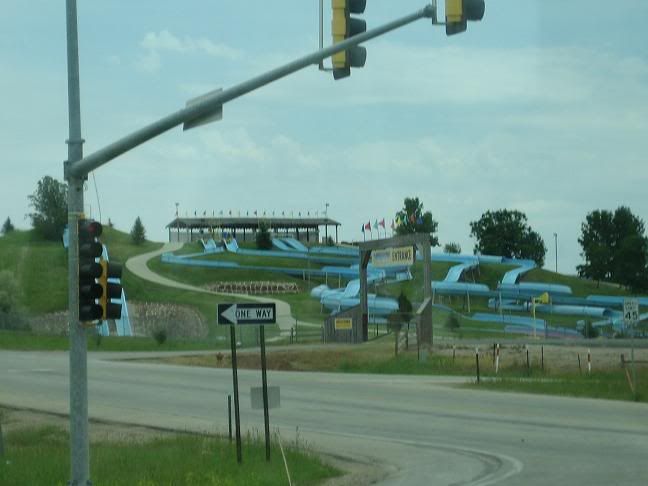 I love seeing amusement parks in different states.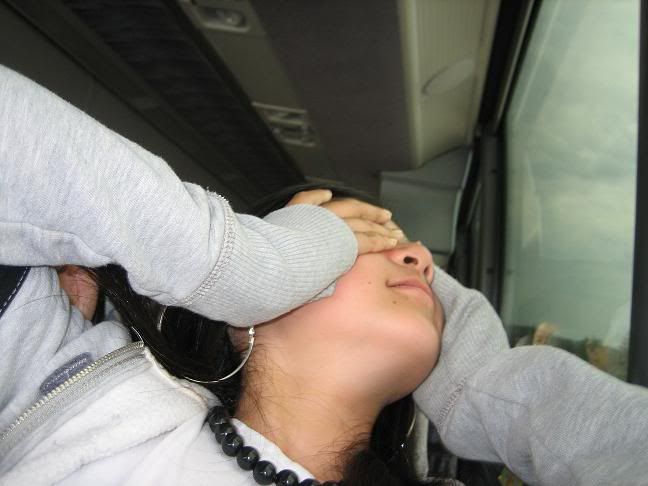 Haha
. Diana just waking up.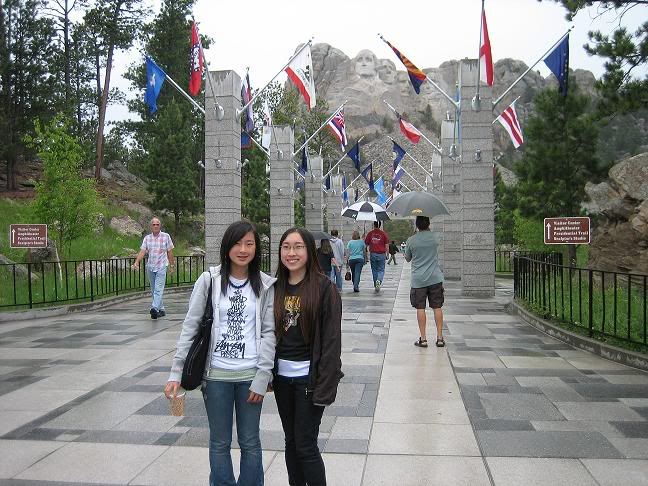 On our way to Mount Rushmore. There were so many people there.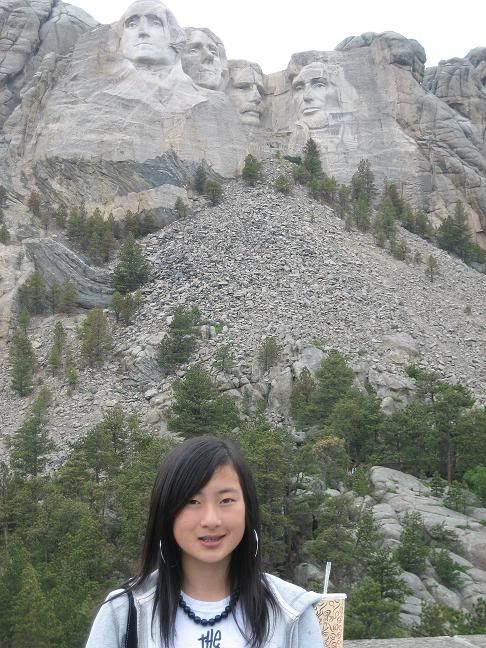 Washington, Jefferson, Roosevelt, and Lincoln.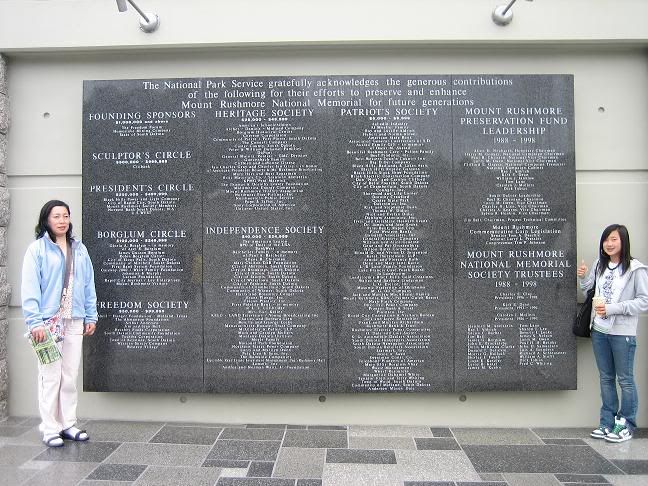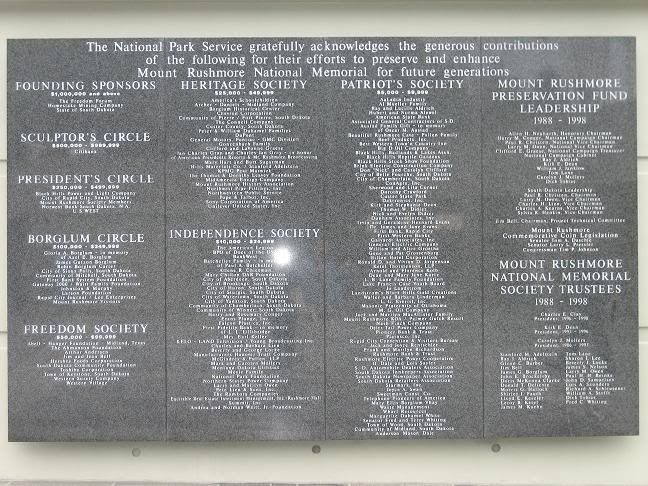 Get ready for quite possibly the best stalker photo we ever took.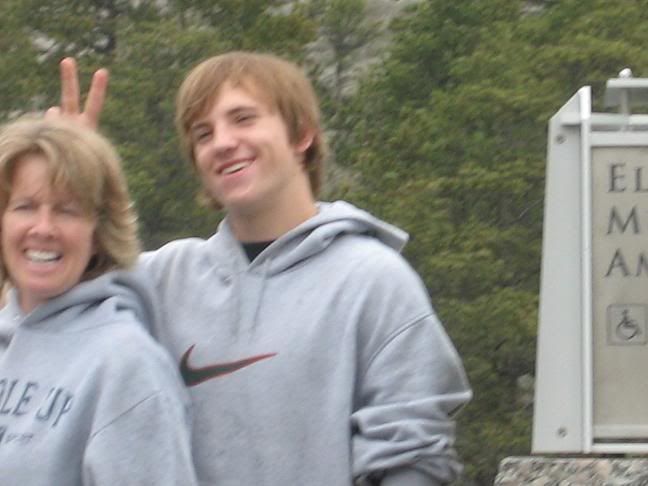 Thank you super zoom. Guess what else we saw? Twin cowboys!
Haha
. Diana kept trying to point them out but I couldn't see them because they were so far.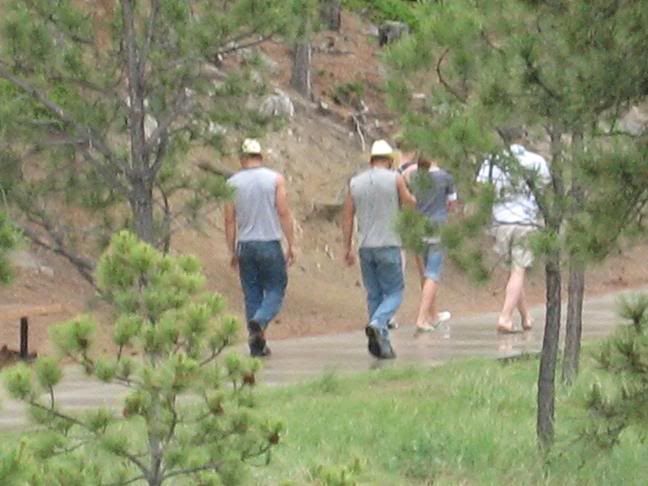 We went to the gift shop. There wasn't anything I liked there. It all reminded me of those clothes you would picture people living in trailers or walking out of
Wal
-Mart wearing.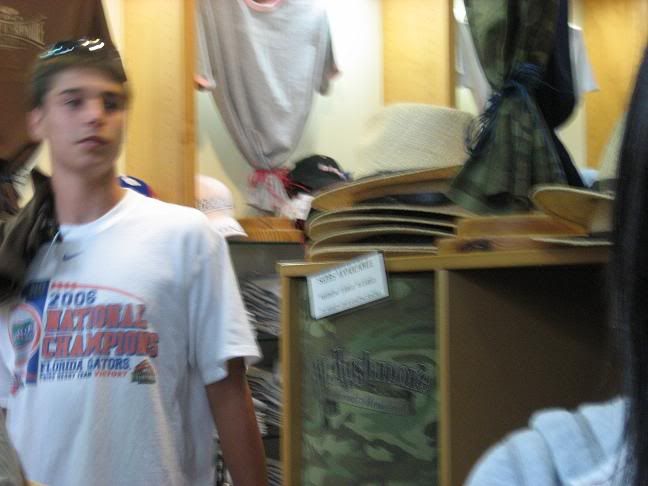 We bought some ice cream and we ate lunch in their cafeteria thing. There were photos of presidents all over the place and it made me think of how awkward it would look if Hilary Clinton won and her photo was put up. That would suck. I hope her ass doesn't win.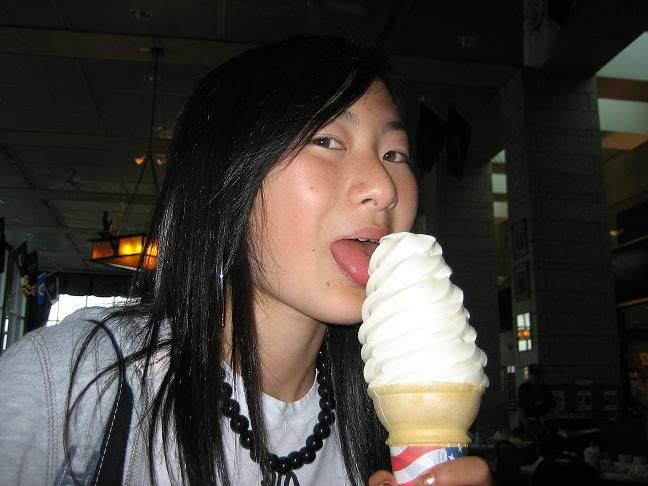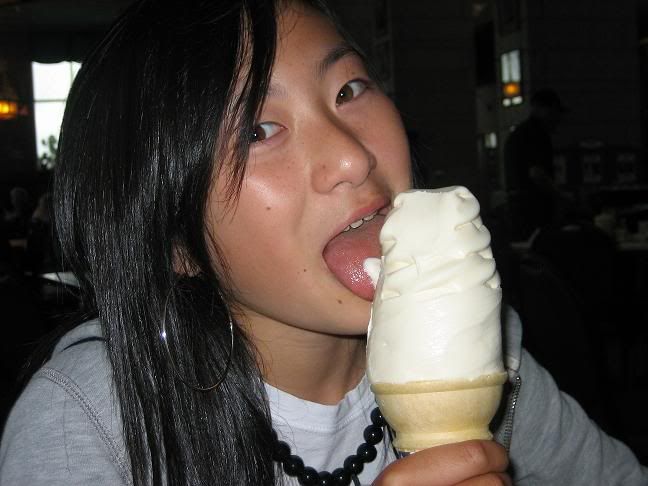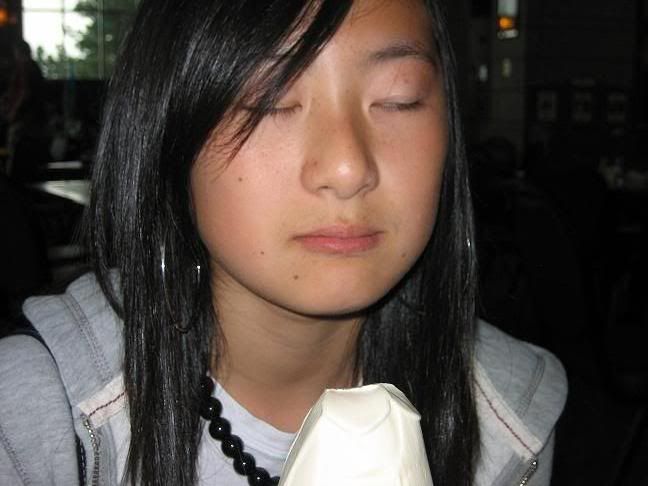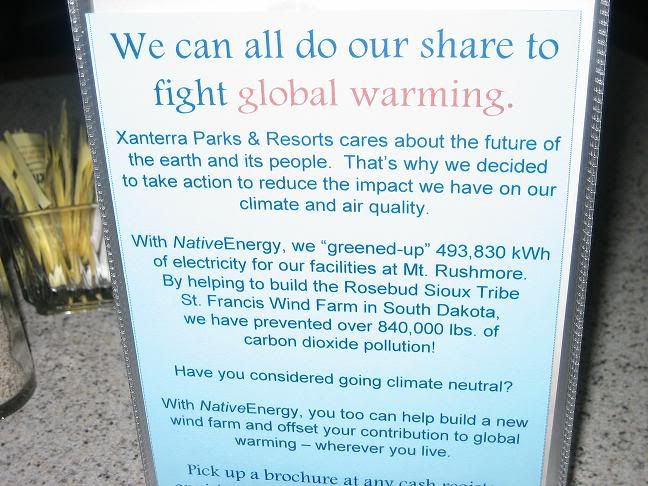 They were really big on recycling and helping the
environment
. Their entire complimentary park guide was full of ways to use less energy and save water. I loved it. After we ran back to the bus because we thought we were late and that we were the last people.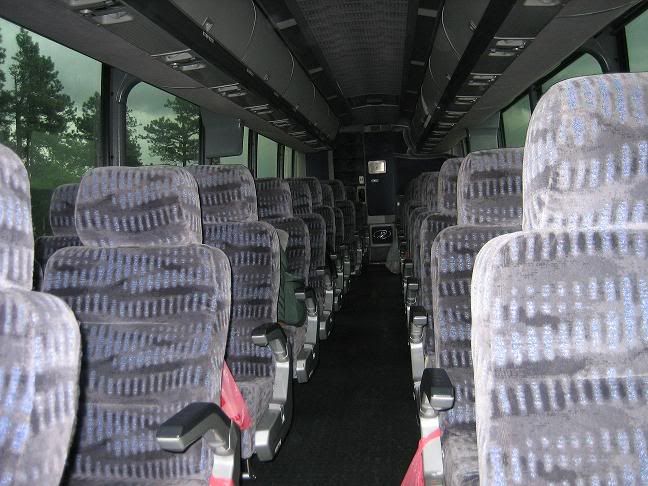 Turns out we were the first.
Haha
. We took more photos but I look awful in all of them so I'm not going to post them. Here are some more photos of Diana eating her frozen yogurt instead.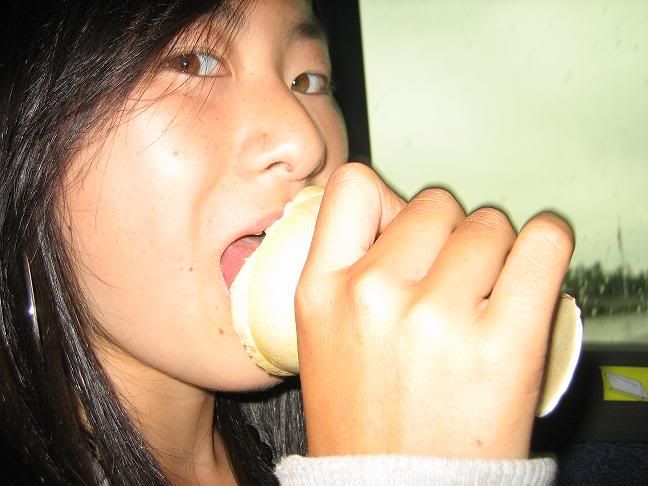 On the
itinerary
it said we
stayed
overnight at Casper. I have no idea if we did or not. I can't remember. Well that concludes our day at South Dakota. I keep telling people I went to North Dakota though.
Oops
. Only one more blog after this and then I'll be done for a while. I don't think we're going anywhere until Spring Break.
11 States down. 39 left to go.